Where else do we advertise our properties?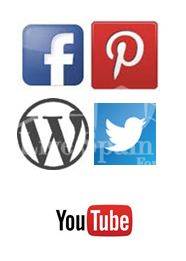 27 Nov 2017
To make sure that our name (and ultimately your property) is seen in as many places as possible we also publicise featured properties on the following websites: Kyero, Zoopla, A Place in the Sun, FaceBook, Twitter, YouTube, Pinterest and Libercasa. Keep an eye out for us when you are using these programs.
We believe that the more places that the name Live Spain For Life is seen the better chance there is for your property to reach the perfect buyer for you.