HAVE YOU GOT YOUR ENERGY CERTIFICATE?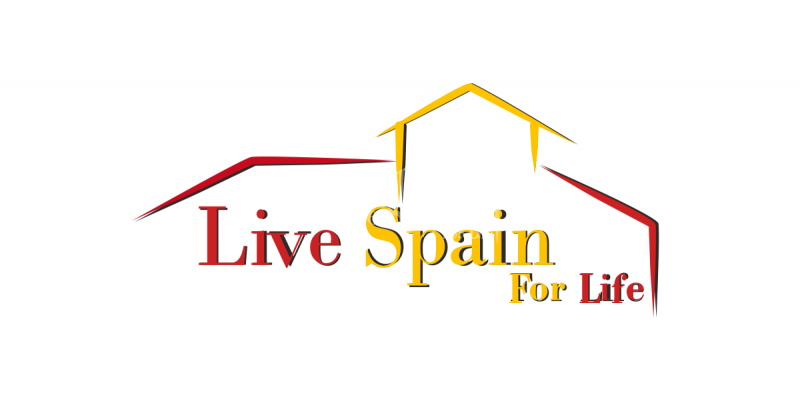 12 Apr 2016
The Spanish government confirmed on the 5th of April 2014 that all existing homes in Spain that are for sale or rent should show an EPC rating – (stated within the below bulletin (CLAUSE 5A))
The Spanish governments bulletin states that all properties that are advertised for sale or for rent are obliged to have an EPC (energy performance certificate) or show this on any adverts and it also states the fines applied if they do not hold an EPC.
You, as owner of the home, building, or business premises are responsible for obtaining and paying for the certificate (valid for 10 years), which you need in order to sell or lease your home.
Don't get fined - get your certificate now!