DOCUMENTS REQUIRED FOR RESIDENCY: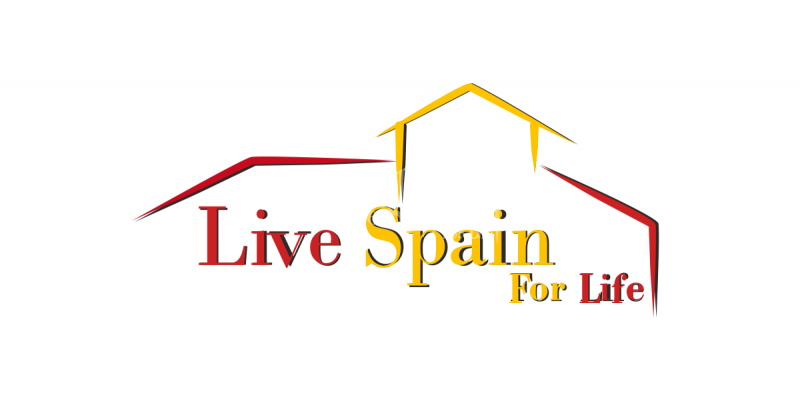 7 Mar 2019
The Following information is correct at the moment (7th March 2019) but of course this could change at any time. We promise to update this information whenever we hear of any changes.
DOCUMENTS REQUIRED FOR RESIDENCY:
ALL MUST OBTAIN:
ORIGINAL & COPY OF YOUR PASSPORT
X2 PASSPORT SIZED PHOTOS
IN DATE PADRON (IF YOU ARE APPLYING FOR RESIDENCY WITH ANOTHER FAMILY MEMBER, THIS MUST BE A JOINT PADRON)
EMPLOYEES:
"VIDA LABORAL" (EMPLOYMENT HISTORY) THIS IS OBTAINED FROM YOUR LOCAL SOCIAL SECURITY OFFICE. THE EMPLOYEMENT HISTORY MUST SHOW A MINIMUM OF 3 MONTHS OF EMPLOYMENT.
A MINIMUM OF 3 MONTH CONTRACT WITH 20 HOURS CONTRACTED PER WEEK.
IF YOU ARE SELF-EMPLOYED, YOU ALSO NEED TO PROVIDE YOUR 036 OR 037 DOCUMENT.

PENSIONERS:
S1 FORMS (THIS MUST BE OFFICIALLY TRANSLATED INTO SPANISH & WE DO OFFER THIS SERVICE)
CERTIFICATE WITH PROOF THAT YOU ARE RECEIVING A PENSION OR A WHOLE YEARS WORTH OF BANK STATEMENTS PROVING THAT YOU ARE RECEIVING THIS PENSION
3 MONTH BANK STATEMENT FROM YOUR SPANISH ACCOUNT (THIS MUST BE STAMPED BY YOUR BANK)
UNEMPLOYED / PRE-RETIRED (NOT RECEIVING A STATE PENSION)
BANK CERTIFICATE FROM YOUR SPANISH ACCOUNT PROVING THAT YOU HAVE 7000 € PER PERSON IN THAT ACCOUNT. (THIS MUST BE STAMPED BY YOUR BANK)
3 MONTH BANK STATEMENT FROM YOUR SPANISH ACCOUNT (PLEASE NOTE, THIS MUST HAVE THE SAME DATE & AMOUNT OF MONEY AS THE CERTIFICATE) (THIS MUST BE STAMPED BY YOUR BANK)
PRIVATE MEDICAL INSURANCE WITH NO EXCESS. THE WHOLE POLICY MUST BE IN SPANISH. THERE ARE ALSO 3 CERTIFICATES THAT ARE REQUIRED FOR THIS POLICY:
A CERTIFICATE THAT STATES THE POLICY IS "SIN COPPAGOS"A CERTIFICATE THAT STATES THE POLICY IS EITHER BEING PAID OR IS PAID FORA CERTIFICATE THAT SAYS THE FOLLOWING: "EL SEGURO MÉDICO CONTRATADO INCLUYE ASISTENCIA PRIMARIA, ESPECIALIDADES, INGRESOS HOSPITALARIOS E INTERVENCIONES QUIRÚRGICAS"