Spanish Property News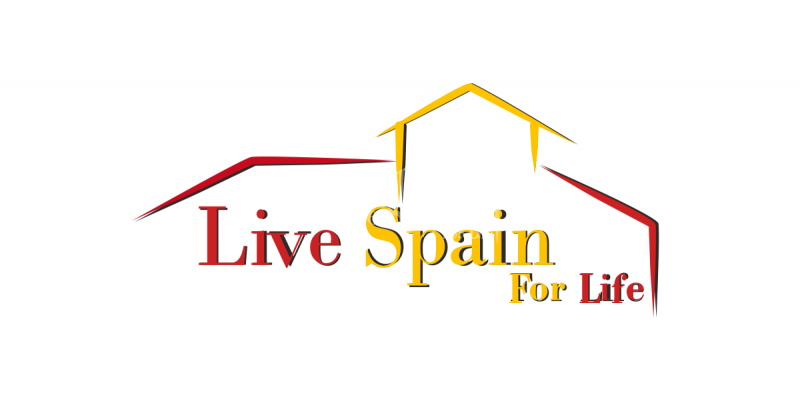 13 May 2015
In last week's Spanish property news, recovery signals are found with increasing sales and prices in Spain's big cities.
Real estate activity in the capital can be seen as an advanced indicator of howthe domestic real estate market is improving, and house prices are now rising strongly in the most expensive districts of Madrid. In central locationsprices are reported to have experienced a double figure increaseduring the past year.
Over in Spain's second largest city, the Catalonian capital of Barcelona, estate agents are now reporting a muchstronger interest from Spanish nationalsin luxury property compared to foreigners, for the first time in many years.
Cities typically garner less interest from private foreign house hunters though. Last year, 1 in 7 of all homes were sold to foreigners and the bulk of purchases were located in the Balearic and Canary islands, or along Spain's Mediterranean coast, particularly in Valencia and Andalucia.
Interestingly, while the majority of foreign buyers are EU citizens, the percentage of buyers from non-EU countries had grown to nearly 45 percent last year.
Asprivate home sales start to rise, business-related sales, specifically any property bought by a company rather than an individual, are starting to decline. As a proportion of all sales, those made to companies peaked in 2013, with 1 in 5 of all sales.
The business market is still buoyant, with three times the proportion of sales in 2014 compared to 2007, but the 'easy pickings' and large scale development purchases are tailing off, just as the residential market picks up andprice increases start to be noted across much of Spain.