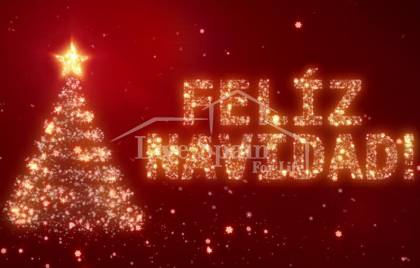 23 Dec 2019
Is this THE YEAR that you Turn Your Dream into Reality ? Search all the properties in our Extensive Database - there's something for...
Read more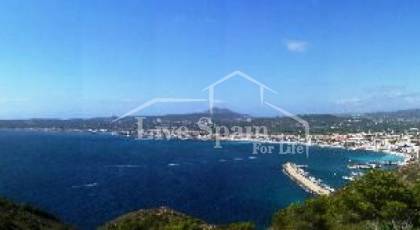 2 Dec 2013
If you are not an EEC national and have no right to work in Spain, you must have your employment approved by the Ministerio de Trabajo (Ministry of Work)...
Read more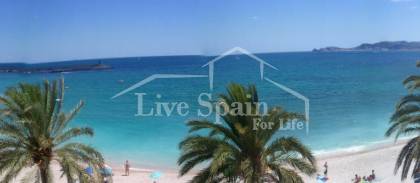 2 Dec 2013
When it comes to self employment, many foreign residents find work simply by supplying a service to the expatriate community. An example is hairdressing...
Read more