Spanish Property market looks good - prices rising!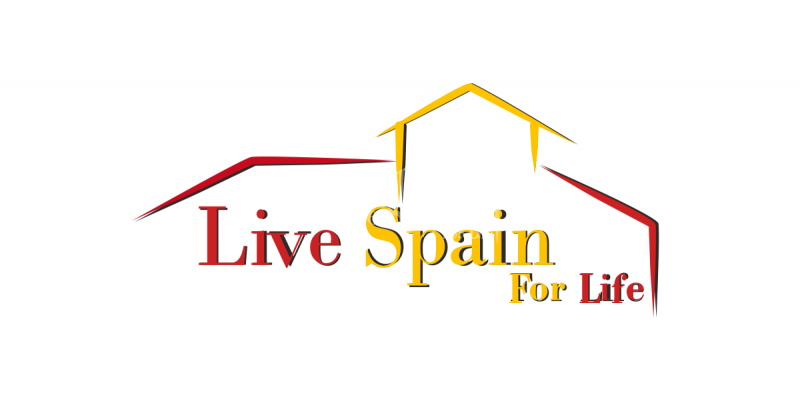 16 Oct 2017
Eurostat report a 5.6 per cent increase in the value of residential property in Spain
The latest house price report published on Wednesday by Eurostat, the EU's statistics department, show that in the twelve months ending in the second quarter of this year the average market value of residential property rose by 3.8% in the Eurozone and by 4.4% in the EU as a whole.
In Spain the figure reported is an encouraging 5.6 per cent following a 2 per cent rise during the second quarter of 2017 alone.
Of course there remains considerable variation among the different regions, provinces and even individual municipalities of Spain, but nonetheless this contribution from Eurostat confirms that in general terms the outlook for the Spanish property market, and by implication the construction sector, appears positive
Full Article can be seen at Murcia Today
For great Money Transfer Rates please visit RFX