Question The British Ambassador and the British Consul to Spain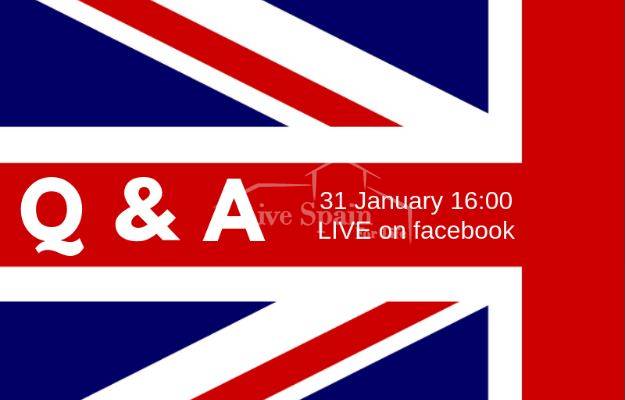 28 Jan 2019
In the current climate do you have questions you would like to put to Simon Manley (The British Ambassador) and Sarah-Jane Morris (the British Consul to Spain)? If so, there is going to be a "LIVE Q & A" session on Thursday 31st January 2019 at 16.00 (Spanish Time).
You can send questions in prior to the event if you prefer.

Follow the link to see how you can watch this event HERE.